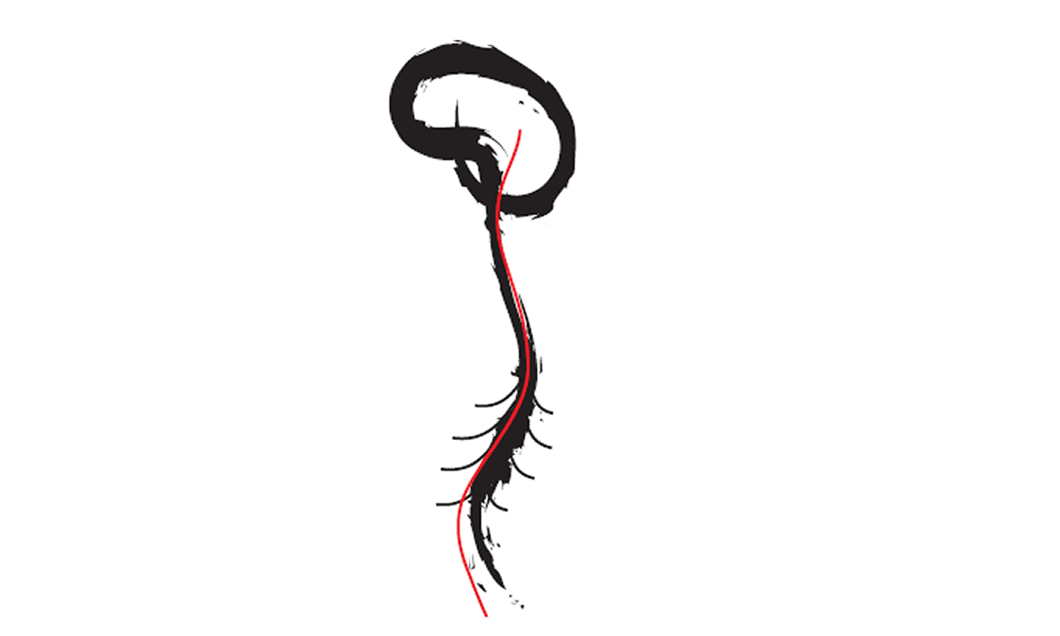 Haavik H, Murphy B. The Role of spinal manipulation in addressing disordered sensorimotor integration and altered motor control. J Electromyogr Kines. October 2012;22(5):768-776
Haavik Taylor H, Holt K, Murphy B, Exploring the neuromodulatory effects of the the vertebral subluxation and chiropractic care. Chiropractic Journal of Australia
Haavik Taylor H, Murphy B, Cervical spine manipulation alters sensorimotor integration: A somatosensory evoked potential study. Clinical Neurophysiol. 2007;118(2):391-402.