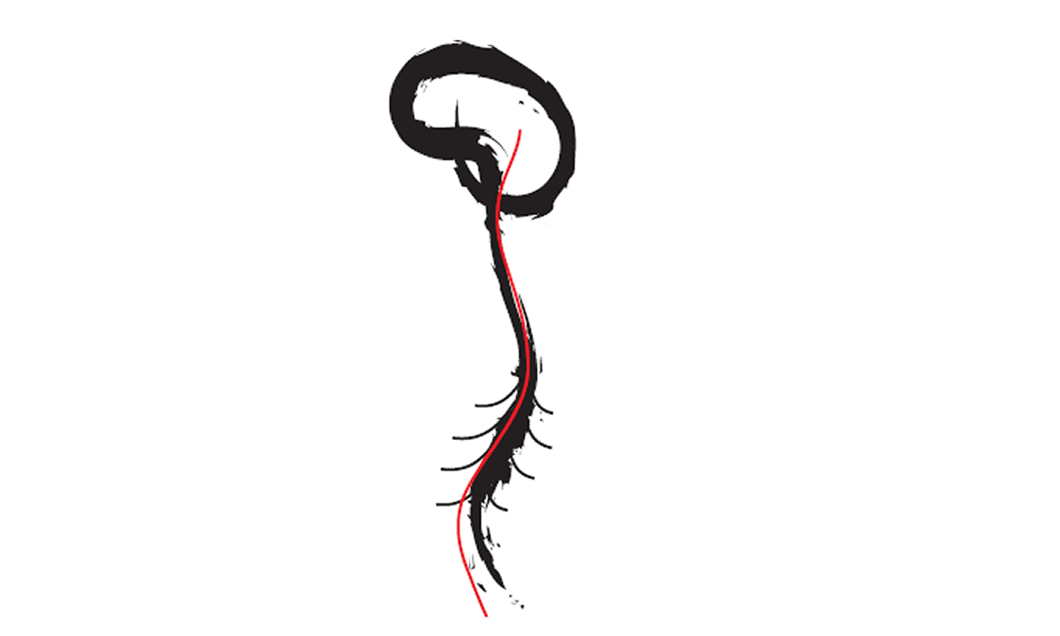 I 1998 publiserte psykolog Irving Kirsch, Ph.D, en meta-analyse av publiserte RCTs av antidepressiva (Kirsch I, Sapirstein G (1998) Listening to Prozac but hearing placebo: a meta-analysis of antidepressant medication. Prevention and treatment, Vol I, article 0002a, available at http://journals.apa.org/prevention/volume1/pre0010002a.html)
Av 19 studier og 2318 pasienter viste det seg at de aller fleste resultatene skyldtes placeboeffekt, ikke effekt av medisinene. Korrelasjon mellom placeboeffekt og effekt av medisiner ble rapportert til å være så høy som 0,9.
Denne studien vakte oppsikt og fikk flere til å få opp øynene for placeboeffekten.
I 2008 publiserte Kirsch en ny studie som vurderte placeboeffekten opp mot effekt fra fire av de mest foreskrevne antidepressiva. (Initial severity and antidepressant benefits: a meta-analysis of data submitted to the Food and Drug Administration.
Kirsch I, Deacon BJ, Huedo-Medina TB, Scoboria A, Moore TJ, Johnson BT
PLoS Med. 2008 Feb; 5(2):e45.) Studien så på 35 RCTs fra 1987 til 1999 med mer enn 5000 pasienter. Studien konkluderer med at heller ikke her finner man noen forskjell i effekt på de hyppig utskrevne medisinene og placeboeffekt.
Det er verdt å merke seg at ingen av disse studiene beviser at antidepressiva ikke virker, snarer tvert i mot, de virker, men ikke bedre enn placebo.
Det finnes en rekke andre studier som ser på sammenhengen mellom effekten av antidepressiva og placeboeffekt (DeRubeis RJ, Gelfand LA, Tang TZ, Simons AD (1999) Medications versus cognitive behavior therapy for severely depressed outpatients: mega-analysis of four randomized comparisons. Am J Psychiatry 156: 1007-1013.; DeRubeis RJ, Hollon SD, Amsterdam JD, Shelton RC (2005) Cognitive therapy vs medications in the treatment of moderate to severe depression. Arch Gen Psychiatry 62: 409-416.; Enserink M (1999) Can the placebo be the cure? Science 284: 238-240.; Khan A, Warner HA, Brown WA (2000) Symptom reduction and suicide risk in patients treated with placebo in antidepressant clinical trials: an analysis of the FDA database. Arch Gen Psychiatry 57: 311-317; Quitkin FM, Klein DF (2000) What conditions are necessary to assess anti-depressant efficacy? Arch Gen Psychiatry 57: 323-324.; Quitkin FRM, Rabkin JG, Gerald J, Davis JM, Klein DF (2000) Validity of clinical trails of antidepressants. Am J Psychiatry 157: 327-337.; Walsh BT, Seidman SN, Sysko R, Gould M (2002) Placebo response in studies of major depression: variable, substantial, and growing. JAMA 287: 1840-1847.; Koerselman F, Laman DM, van Duijn H, van Duijn MA, Willems MA (2004) A 3-month, follow-up, randomized, placebo-controlled study of repetitive transcranial magnetic stimulation in depression. J Clin Psychiatry 65: 1323-1328).