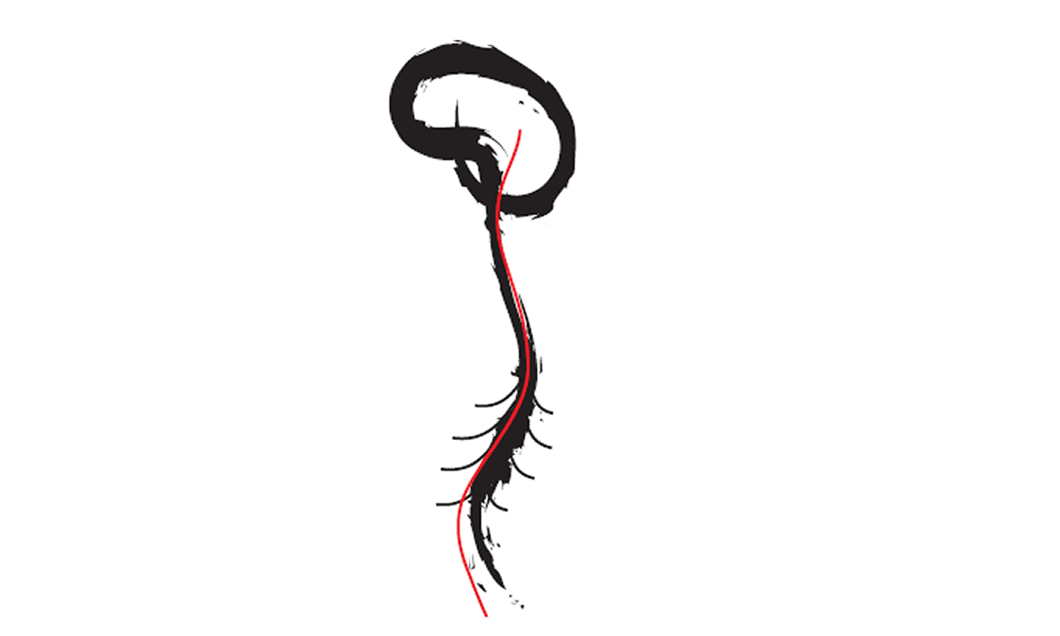 I 2000 publiserte Mayo Klinikken en studie hvor 839 personer ble fulgt over en 30-års periode for å se om optimister hadde høyere overlevelsesrate enn pessimister.
Mayo Clin Proc. 2000 Feb;75(2):140-3.
Optimists vs pessimists: survival rate among medical patients over a 30-year period.
Maruta T1, Colligan RC, Malinchoc M, Offord KP.
Studien konkluderer med at pessimister er forbundet med en betydelig økt dødelighet.
I 2002 publiserte Mayo Klinikken en liknende studie hvor de hadde fulgt 447personer i mer enn 30år. (Mayo Clin Proc. 2002 Aug;77(8):748-53.
Optimism-pessimism assessed in the 1960s and self-reported health status 30 years later.
Maruta T1, Colligan RC, Malinchoc M, Offord KP).
Studien viste at de som var optimister hadde både bedre fysisk og psykisk helse enn de som var pessimister.
Også andre studier viser at optimisme påvirker helsa vår (Geers AL, Helfer SG, Kosbab K, Weiland PE, Landry SJ (2005) Reconsidering the role of personality in placebo effects: dispositional optimism, situational expectations, and the placebo response. J Psychosom Res 58:121–127.; Geers AL, Wellman JA, Fowler SL, Helfer SG, France CR (2010) Dispositional optimism predicts placebo analgesia. J Pain 11:1165–1171.; Morton DL, Brown CA, Watson A, El-Deredy W, Jones AKP (2010b) Cognitive changes as a result of a single exposure to placebo. Neuropsychologia 48:1958–1964)
En studie fra Yale publisert samme år, konkluderte med at personer med en positiv innstilling til å bli gammel, levde mer enn sju år lenger enn de som var negativt innstilt på å bli gammel. (J Pers Soc Psychol. 2002 Aug;83(2):261-70.
Longevity increased by positive self-perceptions of aging.
Levy BR1, Slade MD, Kunkel SR, Kasl SV).
En studie fra University of North Carolina viste at positive følelser økte aktivitet/tonus i vagusnerven, som spiller en sentral rolle i regulering av det autonome nervesystemet og vår homeostase (Psychol Sci. 2013 Jul 1;24(7):1123-32. doi: 10.1177/0956797612470827. Epub 2013 May 6.
How positive emotions build physical health: perceived positive social connections account for the upward spiral between positive emotions and vagal tone.
Kok BE1, Coffey KA, Cohn MA, Catalino LI, Vacharkulksemsuk T, Algoe SB, Brantley M, Fredrickson BL.)