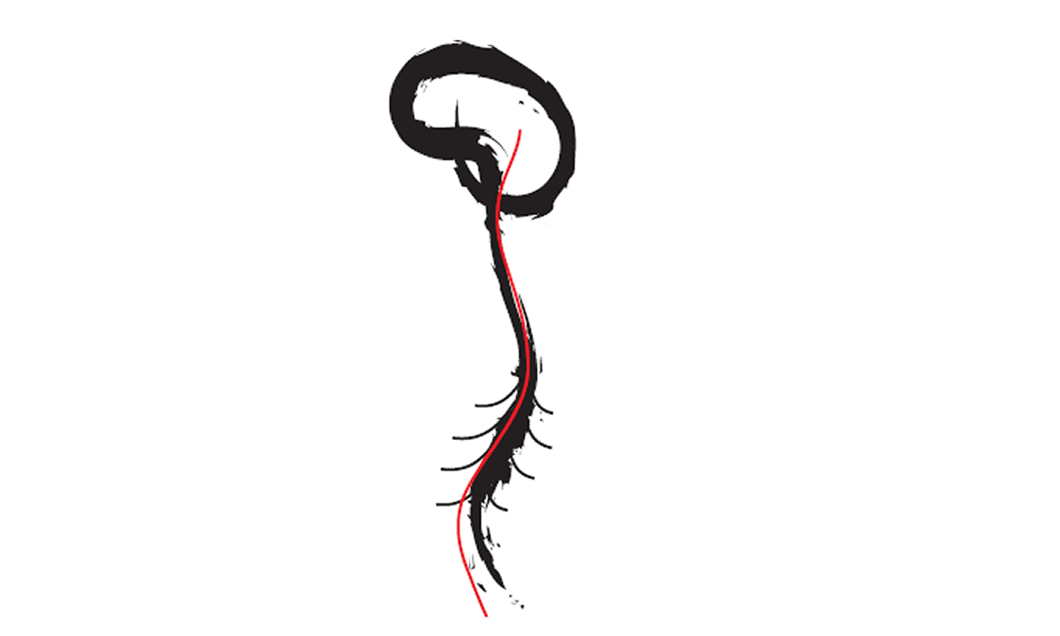 Rome PL: Neurovertebral influence upon the autonomic nervous system: Some of the somato- autonomic evidence to date. Chiropr J Aust 2009; 39: 2-17.
Zhang J, Dean D, Nosco D, Strathopulos D, Floros M: Effect of chiropractic care on heart rate variability and pain in a multisite clinical study. J Manipulative Physiol Ther. 2006 May;29(4):267-74.
Hannon SM: Objective physiologic changes and associated health benefits of chiropractic adjustments in asymptomatic subjects: A review of the literature. Journal of Vertebral Subluxation Research ~ April 26, 2004 ~ Pages 1-9.
Gay, C. W., Robinson, M. E., George, S. Z., Perlstein, W. M., & Bishop, M. D. (2014). Immediate changes after manual therapy in resting-state functional connectivity as measured by functional magnetic resonance imaging in participants with induced low back pain. Journal of Manipulative and Physiological Therapeutics, 37(9), 614-627.
Bakris G, Dickholtz M Sr, Meyer PM, Kravitz G, Avery E, Miller M, Brown J, Woodfield C, Bell B: Atlas vertebra realignment and achievement of arterial pressure goal in hypertensive patients: a pilot study. J Hum Hypertens. 2007 May;21(5):347-52. Epub 2007 Mar 2.